Spring Season Information
January 11, 2017 – Captains Meeting at 7:00 at Boise City Library, downtown location. WILLIAM F. HAYES MEMORIAL AUDITORIUM
Location:  The Auditorium is on the 1st floor of the Main Library with an entrance on the south corner facing 8th Street.
January 16-28 – Team Registration
February 1 – Player Registration Begins
February 19 – end of season – $10 Procrastination Fee for Returning Players (Returning players are those who played in Spring 2016 and/or Fall 2016.)
Season will start on March 12.
---
Looking for team?
Click here to fill out a form with information about what you are looking for and we'll help put you in touch with a team looking for a player.
---
Referee Certification Clinics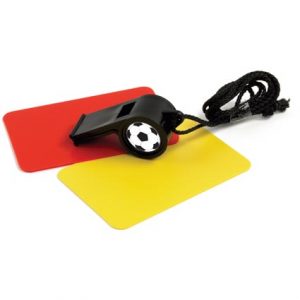 There will be several upcoming Referee Certification Clinics, including Feb. 4, Feb. 20, Mar. 25 and many more!  Visit the Idaho Refs website for more details and a listing of all the upcoming clinics.
Contact: Jason Hutchinson hutchinson.jasonj@gmail.com
---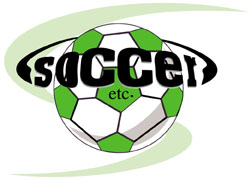 Shop Soccer Etc.
Serious soccer equipment for serious soccer players. Soccer Etc. offers team discounts of up to 20% for teams of 14 players or more. Go to Soccer Etc. to find out more.