Fall Season Information
Team Registration for the Fall 2017 season is closed as of Saturday, July 29th. Player Registration is open July 31 through August 20. Please click here to register. For more details on Registration, please click here to visit the Registration page.
---
Looking for team?
Click here to fill out a form with information about what you are looking for and we'll help put you in touch with a team looking for a player.
---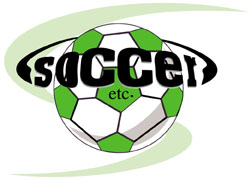 Shop Soccer Etc.
Serious soccer equipment for serious soccer players. Soccer Etc. offers team discounts of up to 20% for teams of 14 players or more. Go to Soccer Etc. to find out more.